On October 27th, the "2019 Changsha International Marathon" competition was held at the Helong Gymnasium. There were three competitions in the marathon (42.195 km), half marathon (21.0975 km) and happy running (about 6 km). 24,000 athletes from 15 countries and regions and ordinary citizens run away.
Changsha Huir Biological-tech Co., Ltd organized 35 participants, including 13 in Malaysia, 19 in half, and 3 in Happy.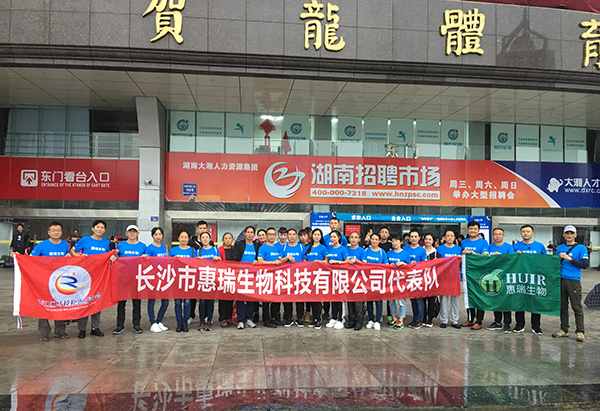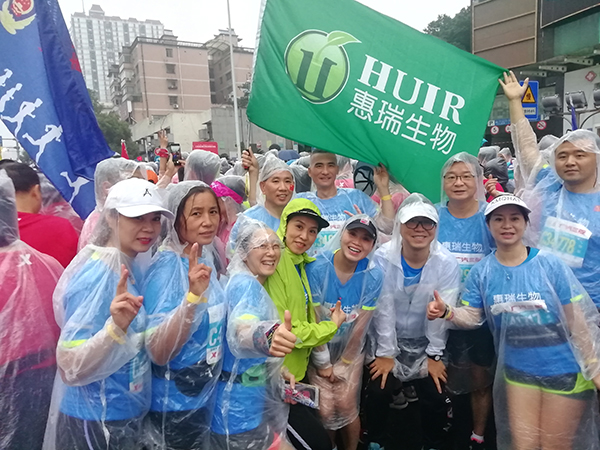 Although there was light rain on the day of the competition, all the participants of Changsha Huirui Biotechnology Co., Ltd. insisted on completing the competition. The best result was the ninth place in the men's semi-horse total ranking in 1 hour, 14 minutes and 39 seconds. The team members who are the oldest in the team are 60 years old, and they have completed the whole horse competition with 3 hours, 48 minutes and 57 seconds. The spirit of hard work is admirable!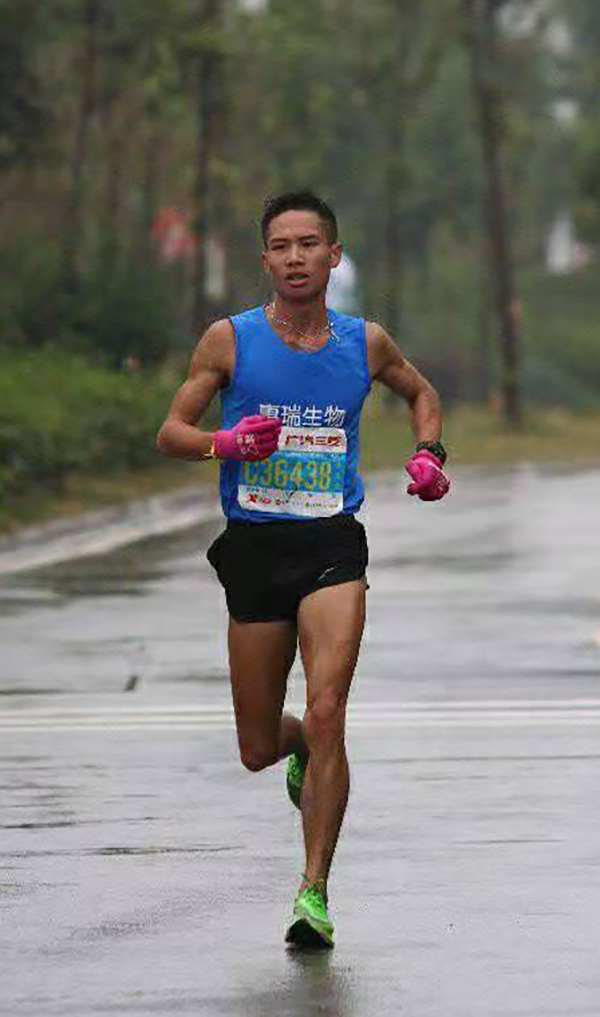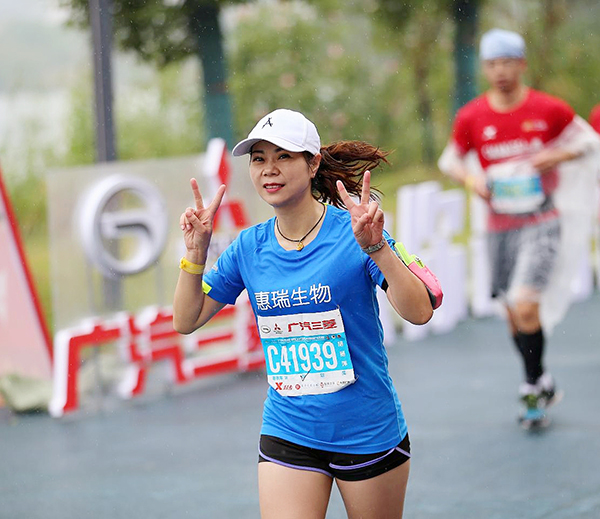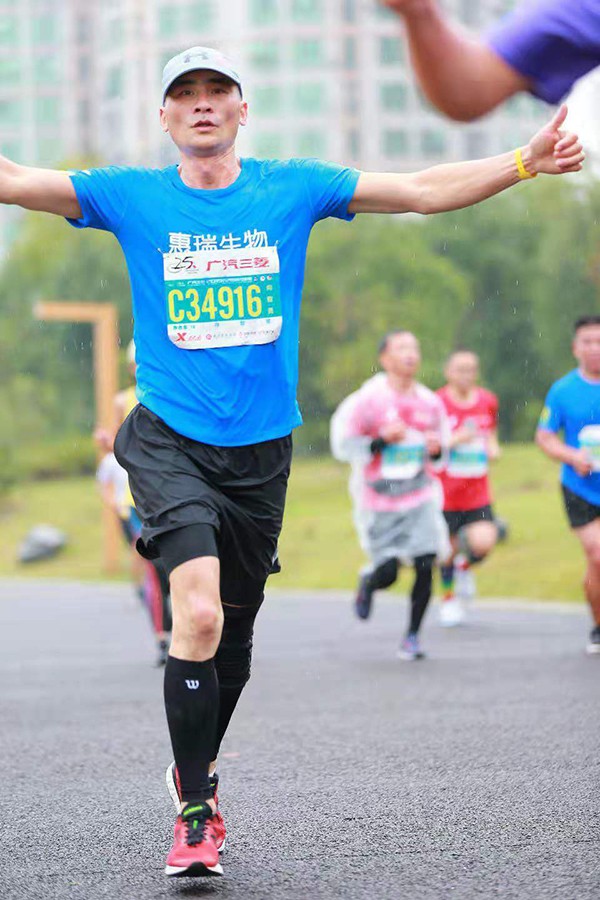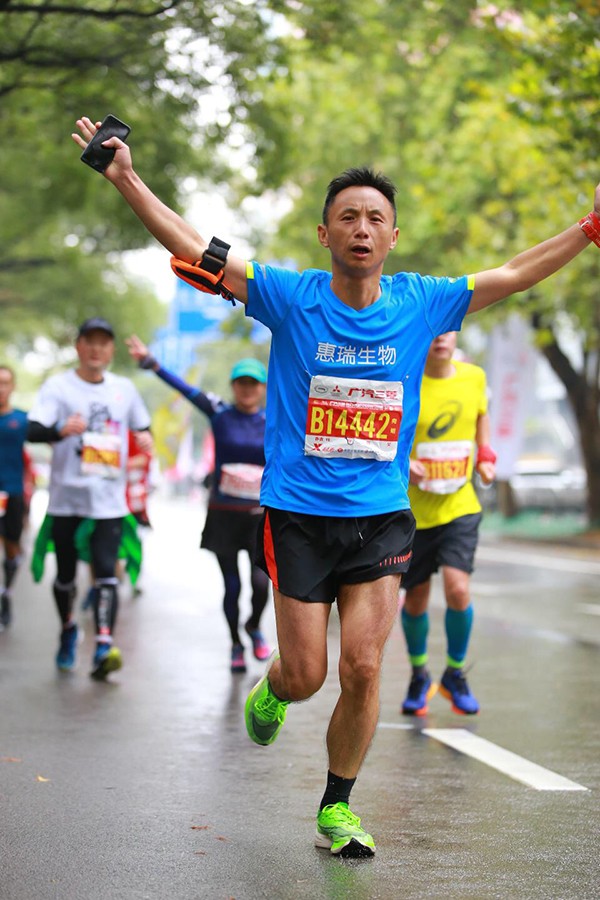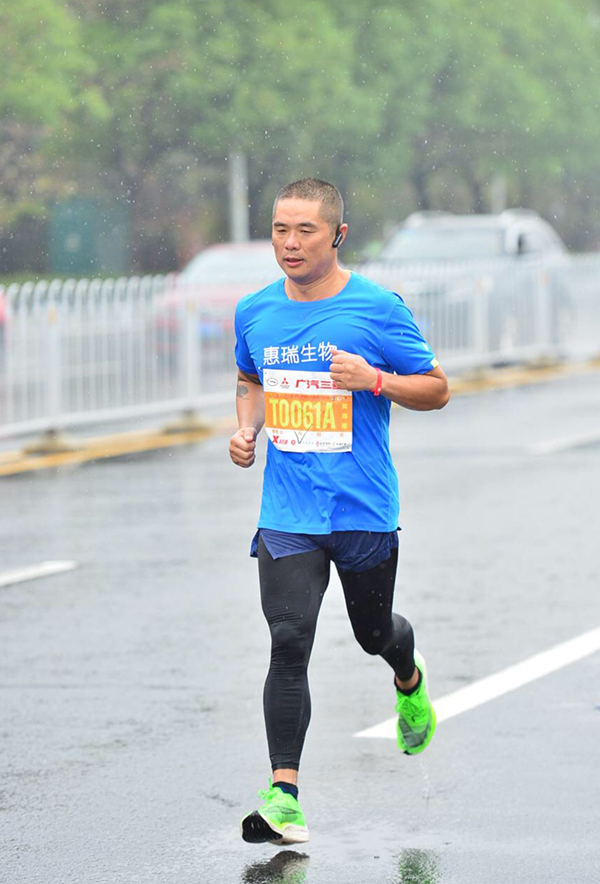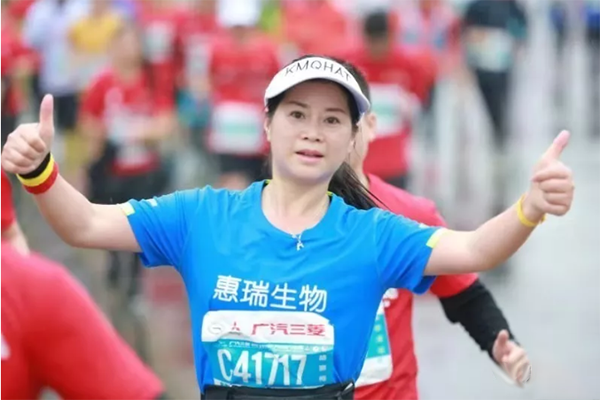 Changsha Huirui Biotechnology Co., Ltd. has organized and participated in marathon competitions held in Wuhan, Guangzhou, Changsha, Guilin, Changde and Xiangyang. Since its inception, the company has been advocating the fitness of the whole nation, a healthy, happy, self-strengthening and tenacious marathon spirit. It aims to enrich employees' spare time, to keep fit by running, to relieve work and life pressure, and to appreciate the beauty of nature.