Fun summer is a good time to travel! To enrich employees' amateur cultural life, enhance mutual communication and communication among employees, stimulate work enthusiasm and enhance team awareness, from August 23 to 25, 2019, Huixin Group organized a three-day trip to Dongjiang.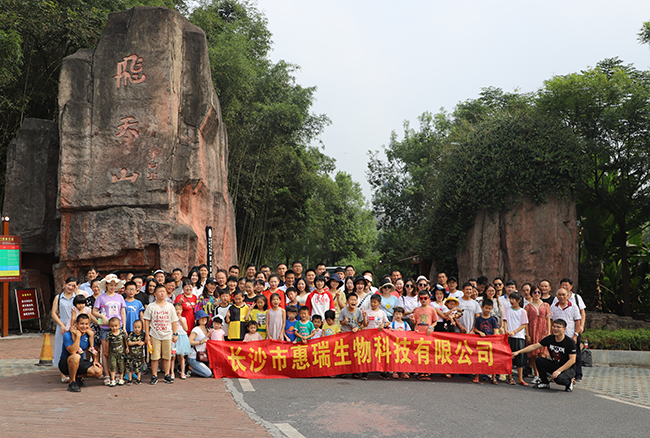 The scenery along the way is beautiful, the green mountains and green waters make people feel relaxed and happy, everyone enjoys the atmosphere of nature. Along the way, Cai Lun Zhuhai, Wuyue Xiaodongjiang, Dou Lingling Rock, Beer Festival, Feitianshan and other beautiful scenery left a good impression on everyone, making people linger and forget, everyone laughs and laughs, and they are happy.
This trip, let the staff appreciate the wonderful natural scenery, delight the soul, the trip is pleasant and full, everyone goes with fun, full of rewards.