Recently, the epidemic situation has repeated in various places. In order to facilitate the nucleic acid detection of the people around the company, Hunan Jiaxinbai Biotechnology Co., Ltd. actively cooperates with the epidemic prevention and control work in the park, set up acid sampling points in the company, and participates in the fight against the epidemic with practical actions. responsibility and responsibility.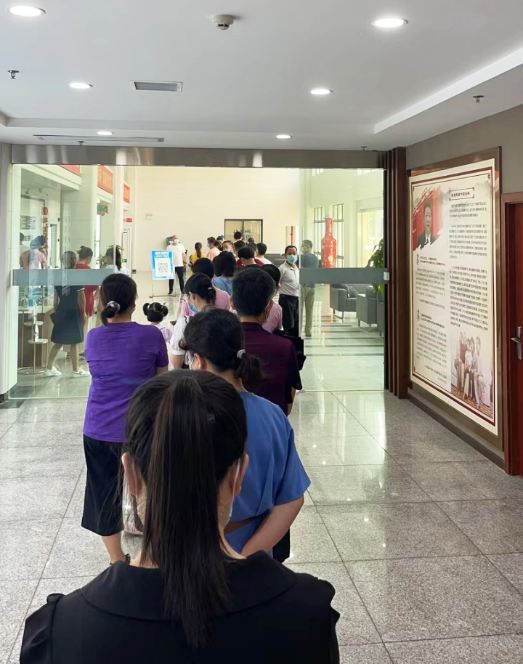 On August 31, under the organization of the company's administrative department and marketing department, the nucleic acid detection work of Jiaxinbai nucleic acid sampling point was carried out in an orderly manner. On that day, the venue was well-organized and orderly. Check the site code, on-site guidance, the company's employees actively participate, patiently and meticulously doing various service work.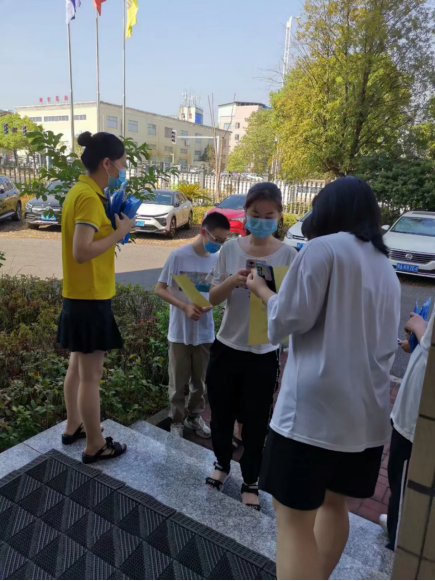 At the same time, the Jiaxinbai testing site also popularized the knowledge of epidemic prevention and control and daily health care for the people who came to participate in nucleic acid testing, provided masks and health tea for free, and actively advocated "scientific epidemic prevention and health preservation". In the early autumn, it brought warmth to the people who came for nucleic acid testing.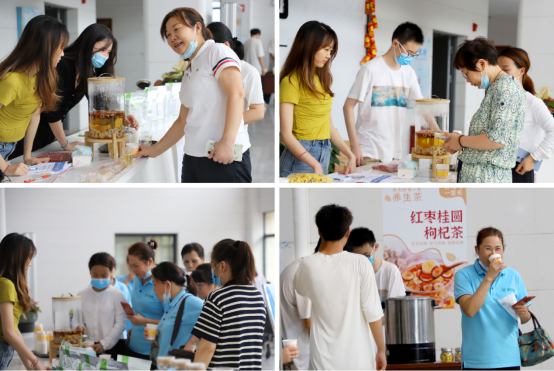 The epidemic is ruthless, but there is love in the world. The personalized service of Jiaxinbai nucleic acid sampling point not only meets the nucleic acid testing needs of normalization, facilitation and accessibility, but also popularizes health knowledge for the masses and improves public health literacy. At present, the company will base itself on the characteristics of the industry, fully cooperate with the epidemic prevention and control work, and make a modest contribution to the national anti-epidemic.