On May 27, Peng Zisheng, Deputy Secretary of the Municipal Party Committee and Mayor of Changde Jin City, and Shi Yong, Vice Chairman of the CPPCC Committee, led the heads of the High-tech Zone Management Committee, Municipal Science and Technology Bureau, and Investment Promotion Center to visit Changsha Huirui Biotechnology Co., Ltd. research.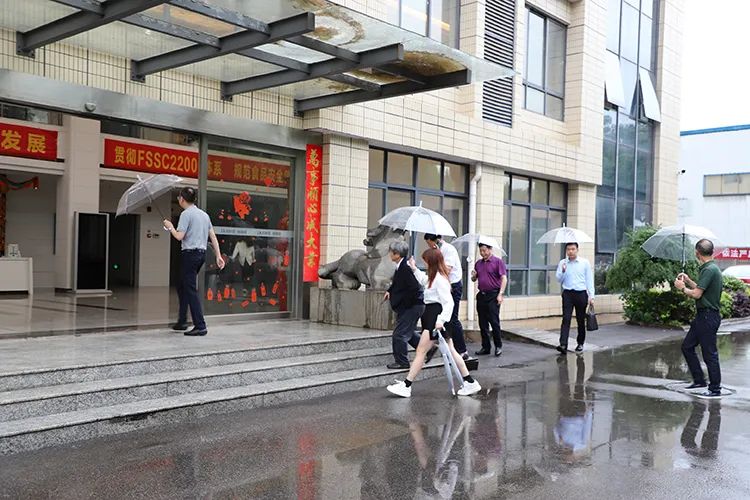 Mayor Peng Zisheng and his entourage first went to Huirui Bioengineering Research Institute and Jiaxinbai Production and R&D Center for field research, and then participated in a discussion in the conference room on the third floor of Jiaxinbai.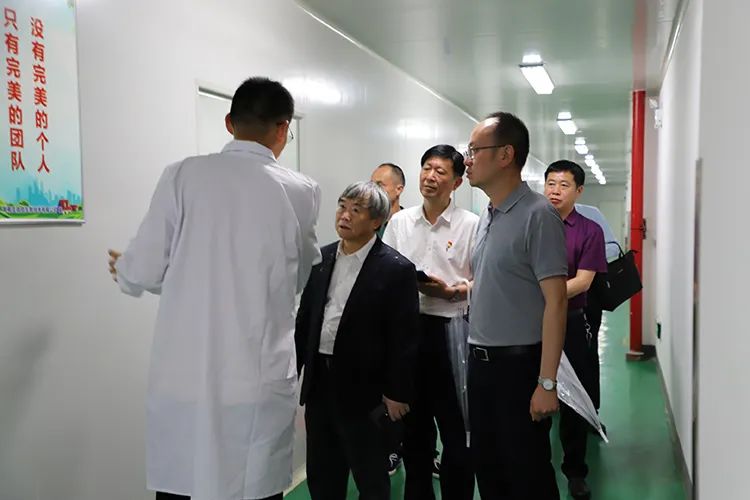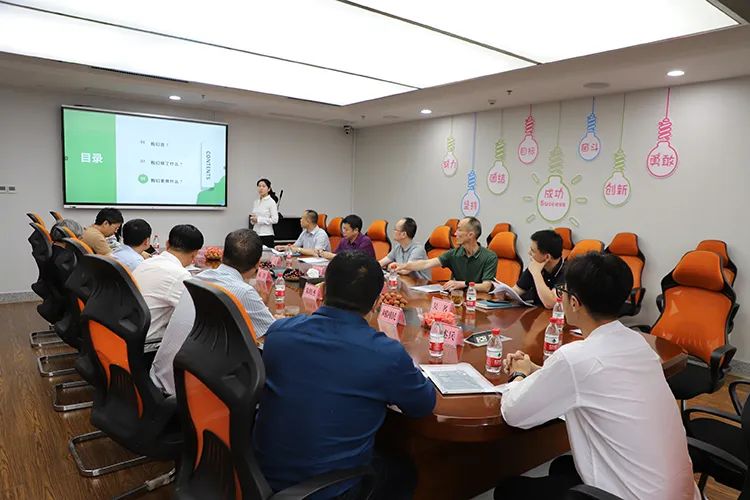 Mr. Yuan Zhi, the person in charge of the company, introduced the company's production and operation, innovation and development, and future planning. Mayor Peng highly praised the company's achievements in the past 16 years. Combined with the industrial development and investment promotion policies of Tianjin City, it is hoped that Huirui Biotechnology can lead the Hunan plant extraction industry to enter Tianjin City, further extend the company's industrial chain, and promote the company's high-quality and rapid development by building an intelligent and information-based industrial platform.