On March 8, Tan Xiongwei, Secretary of the Party Working Committee of Longping High-tech Park, and Liu Xiyu, Deputy Secretary, led the heads of the Park Management Committee Office, Investment Promotion and Cooperation Bureau, Economic and Trade Bureau, Finance Branch and other departments to visit Changsha Huirui Biotechnology Co., Ltd. research.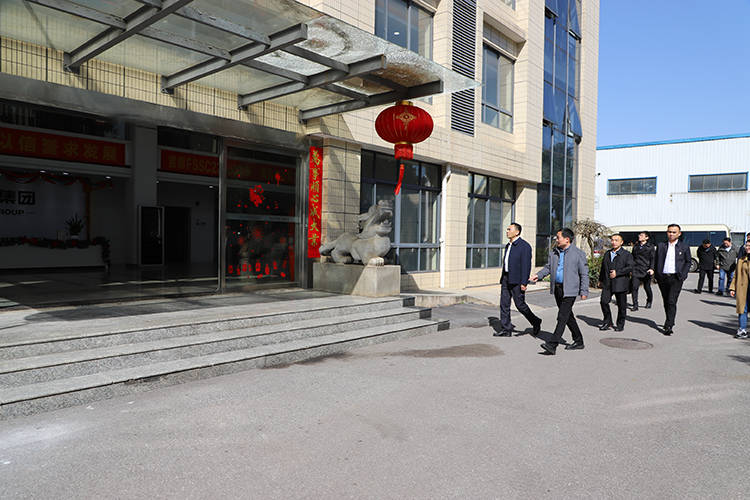 Secretary Tan Xiongwei went deep into the R&D center, warehousing and logistics center, and production base, and listened to the work report carefully. After understanding the company's production and operation situation and future development plan, he spoke highly of the company's rapid and steady development.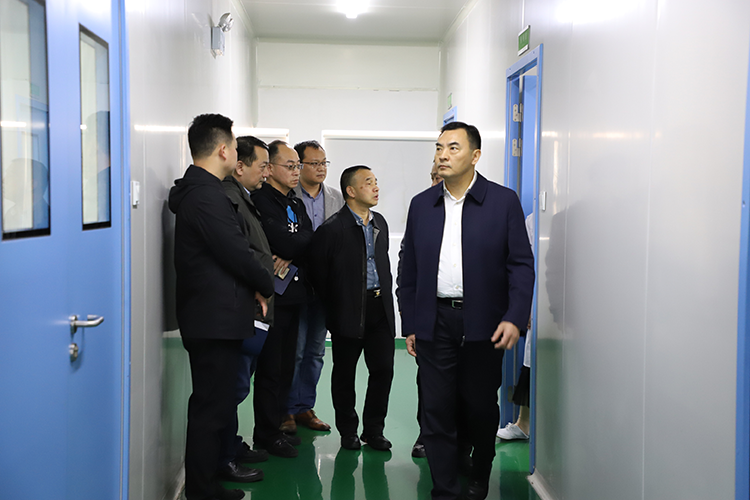 Secretary Tan Xiongwei encouraged us to continue to maintain a good momentum of development and increase the international market share of our products. At the same time, we should further extend the industrial chain and actively explore the domestic market.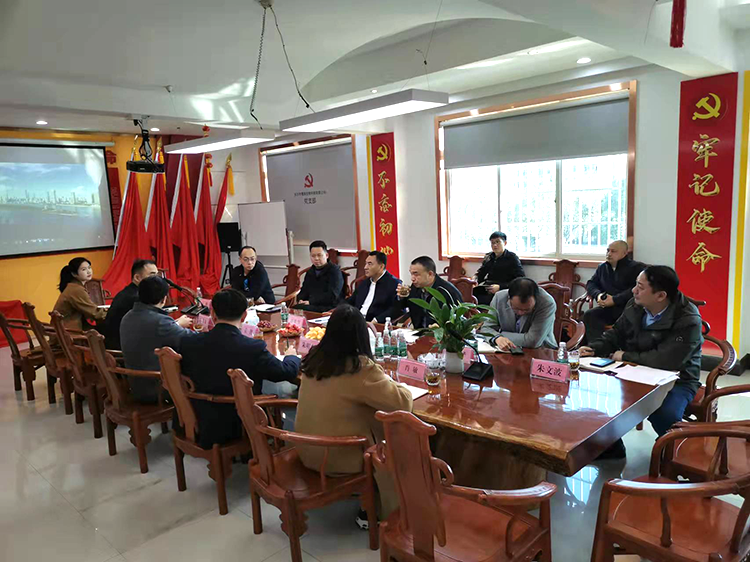 Secretary Tan Xiongwei also made on-site deployments on key issues in the business development of the company, and said that he would do a good job in corporate services, continuously optimize the business environment, and strongly support the development of Huirui Bio.