In the hot summer, the sunshine is abundant, and it is the harvest season of Mayang yellow peach. As a characteristic agricultural product in Mayang, yellow peach is not only the main source of income for the majority of peach farmers, but also the hope of Mayang to achieve "rural revitalization".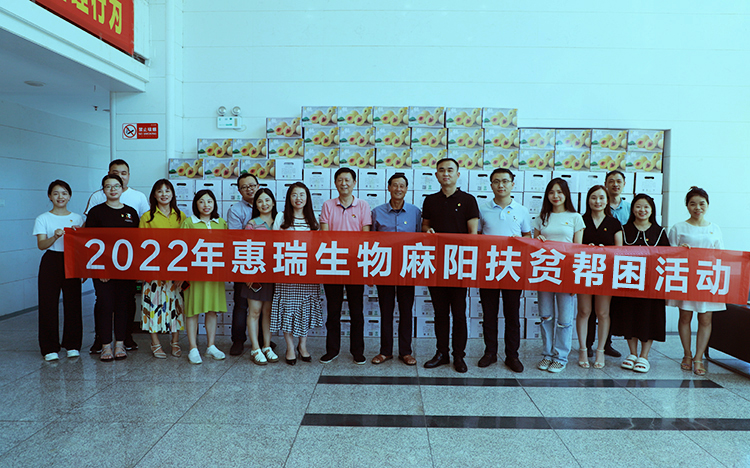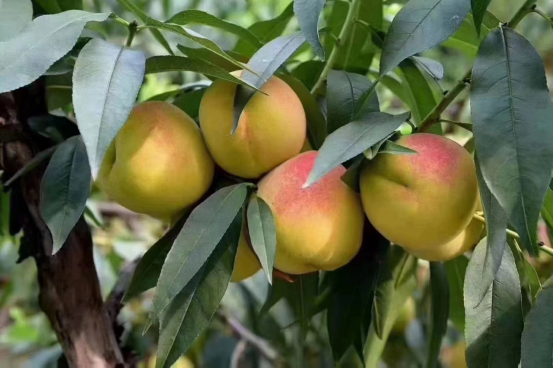 On August 12, 2022, Changsha Huirui Biotechnology Co., Ltd. responded to the call of the Furong District Committee of the Communist Party of China, the District Government, and the Longpingyuan Party Working Committee and Management Committee, and actively participated in the poverty alleviation activities in Mayang, purchasing a Approved yellow peaches as heatstroke prevention materials for employees, and used practical actions to help rural revitalization.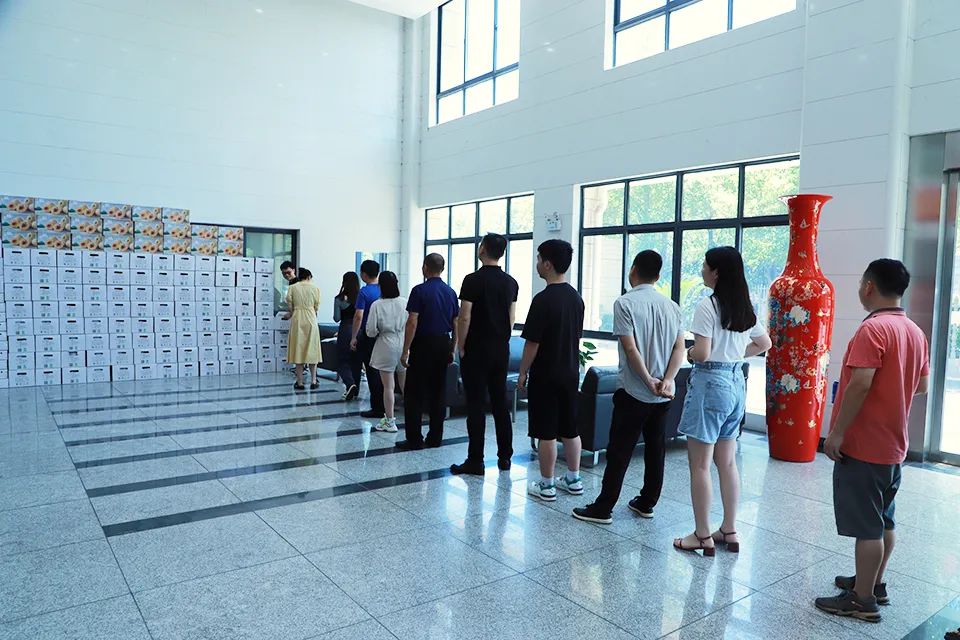 In addition, under the active organization and mobilization of the party branch of Huirui Bio and Jiaxinbai Bio, the majority of party members, cadres and employees also participated in this poverty alleviation and poverty alleviation activity, actively purchased, and bought instead of helping, creating a full participation of all employees. A strong atmosphere of consumer assistance and rural revitalization.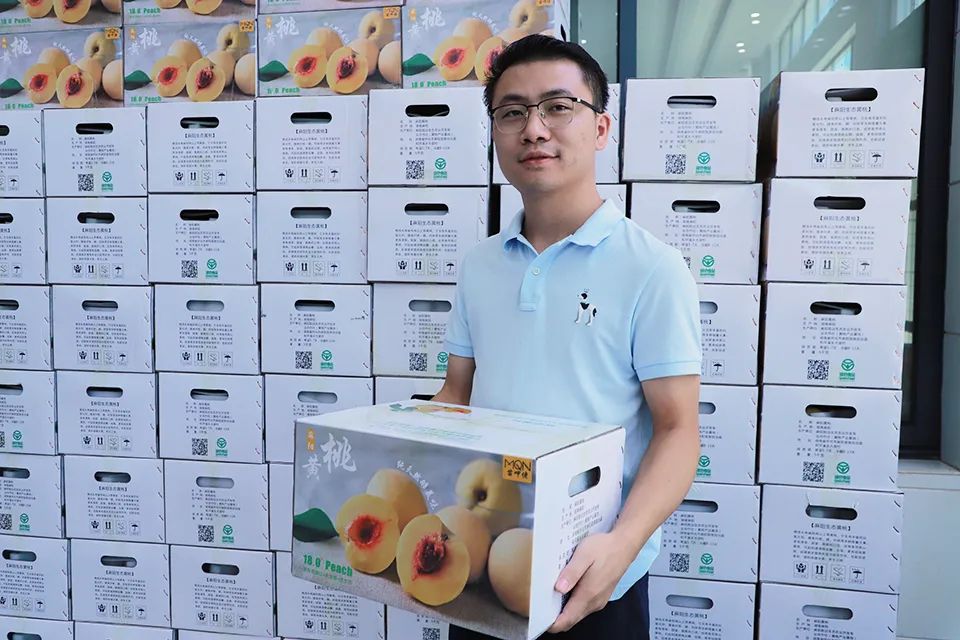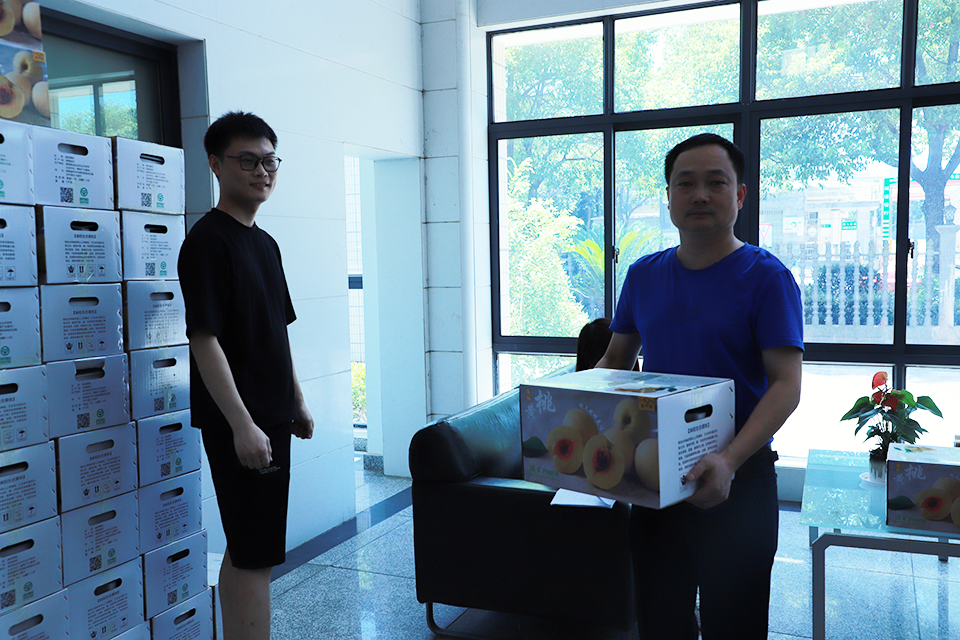 "Benefits the world, benefits the people, and treats the world with graciousness," said Mr. Yuan Zhi, the person in charge of Huirui Biotechnology: This activity is very meaningful, not only sending love to the revitalization of the rural economy, but also sending love to the majority of employees. Through the joint participation of employees in poverty alleviation, the love of employees is also transmitted to the poor mountainous areas, which reflects the spirit of Huirui Bio's employees who are enthusiastic about social welfare and the mind of great love.